We are Independently Owned and Operated
X/L Insurance Associates, Inc. insures Colorado individuals and businesses.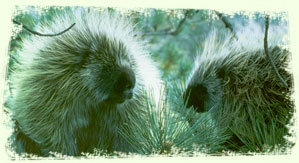 Insurance is a fact of life if you own an auto, home or business.
Why not get the best possible coverage for your flood.
Insurance needs are different for each individual or business, with various levels of coverage. We carry a full line of insurance products….like Personal or Commercial Auto, Home, Life, Personal or Business Umbrellas, we also offer individual or group Health.
What ever your need for insurance may be we have a product that will cover you, in less time than you could spend finding the coverage yourself. Insurance rates vary from city to city and from company to company.
Why spend hours or days shopping for the right Insurance Company or quote at a price you are willing to pay?
Why give out your personal information to 5 or 6 different companies when you could give it once and get more quotes in less time.
X/L Insurance Associates has access to 25 of Colorado's top Insurance providers.
Let us match you up with one of the best companies around. We have a company to fit almost any insurance need.
We do the shopping so you don't have to!!!!
Call us now at (303) 426-9605
Or send us an E-Mail request to info@xl-ins.com
Or send us a fax at (303) 426-0848
We welcome all inquires
For information:
Call X/L Insurance at
Phone: (303) 426-9605 Fax: (303) 426-0848
Office Hours 9am to 6pm Monday – Friday